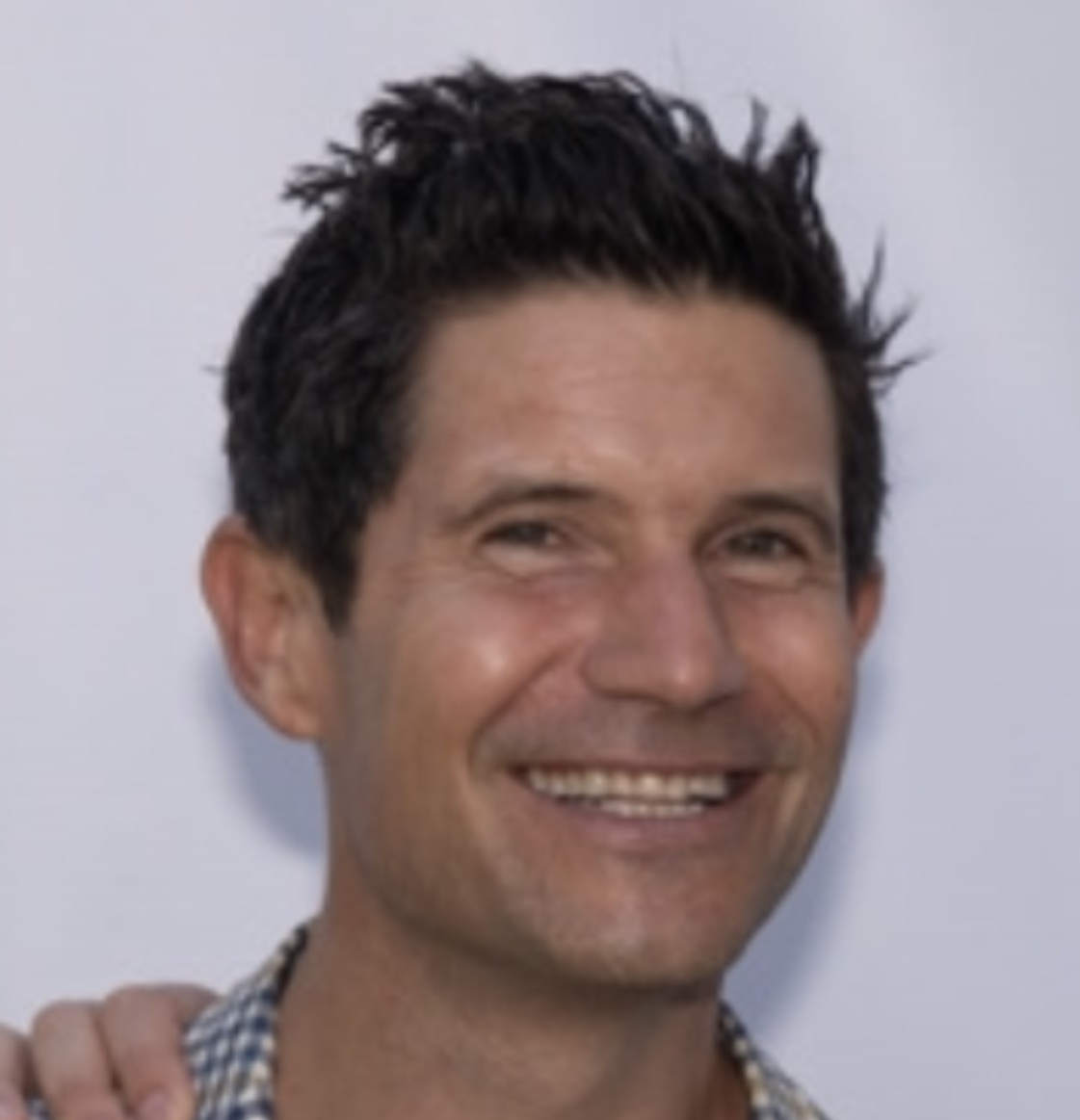 In episode 14, we have a conversation with Charles Messow, who is the driving force behind the brand new dating app Cove. 
This is a fascinating episode, and if you're single and fed up with online dating (everyone we know is totally over online dating), then you'll want to hear this episode. 
We discuss the limits of online dating, and why online dating goes against human evolution and nature, so this explains why is rarely works and why everyone gets so frustrated. Women often have little investment in the process because they get bombarded with likes and matches, and guys barely get any attention. 
Cove, however, tries to remedy many of these problems, and does so in an exciting and interactive way. 
Play Now